Baptisms
April 29th - May 4th, 2018
Baptism is a visible expression of an invisible commitment to follow Jesus.
Choose:
9:15 am, Sunday, April 29
11:15 am, Sunday, April 29
After Sunday services, April 29 (with friends/family/small group)
7:15 pm, Friday, Mar 4
Please register here by Thursday, April 26.
Questions about Baptisms? Check out what the Bible says about baptism HERE or contact one of the pastors.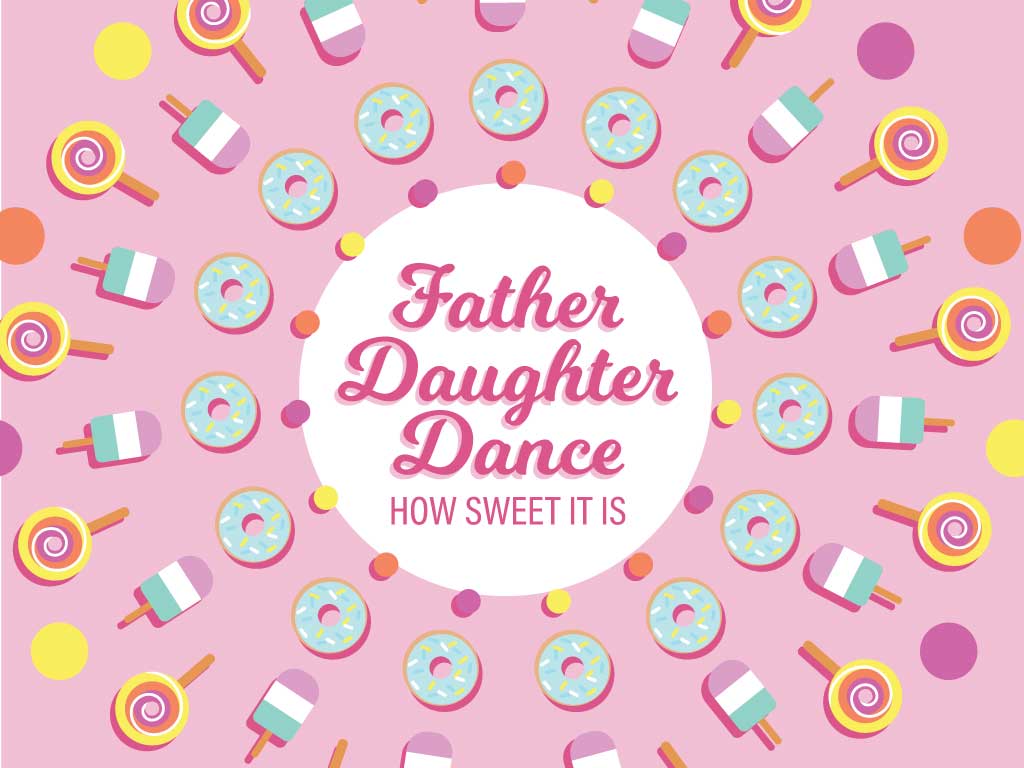 Father Daughter Dance
May 5th, 2018
$5 - $10
Evergreen-Bloomington, Gym and Room 200.
(Enter Door I, Office Entrance)
Come join us for an unforgettable Candy Land adventure of your very own!
We invite all dads, grandfathers, uncles, neighbors, and mentors to bring the lovely ladies in your life to a fun evening of dancing, treats, and board games.
Admission:
$10 for dad
$5 for each girl attending.
Please register by Monday, April 30. We expect this event to fill up fast, so don't wait to register!
Questions? Contact Kate, 952-451-5395.
Wahine Kane Hula (Mother Son Dance)
May 12th, 2018
$5 - $10
Evergreen-Bloomington, Gym and Room 200.
(Enter Door I, Office Entrance)
You moms need a vacation? How about a trip to Hawaii? Evergreen Church wants you and your sons to pack your bags as we whisk you away for a night of dancing, snacks and entertainment that will make you feel as though you just landed in the Aloha State. Besides our amazing DJ, we have invited the dancers of Hālau Hula O Nāpunaheleonāpua to perform some traditional dances and show us how its done on the islands. This is also Mother's day weekend so hint hint dads- great gift idea. Alooooha!
Admission:
$10 for mom
$5 for each boy attending.
Please register by Monday, April 30.
Questions? Contact Mel, 928-308-0195.
Child Dedication
May 13th, 2018
Children are an awesome gift and a huge responsibility. God gives them to us for a short time and we need God's help to raise our kids. You're invited to dedicate your child AND your parenting to God at Evergreen. Please register here by Thursday May 10.
PLEASE REGISTER MOM AND/OR DAD AND CHILD(REN) IN THE SAME REGISTRATION.
Questions? Contact Pastor Jon Schelkoph at 651-366-2732.
Please register the Mother and/or the Father and each child in one registration.
Soul Healing Women's Bible Study
June 6th - August 22nd, 2018
$5
Ladies, are you ready to experience the mercy, joy, peace and fullness that only comes through Christ? Join us as we travel through the Soul Healing DVD series, taught by Dr. Tammy Smith, in 10 sessions of teaching, insight, blessing, and Truth. Freedom in Christ can be a way of life, as you take in these life-altering truths and become equipped with tools for daily living. Register here by May 27
Cost is $5 which covers the cost of companion workbook.
Mission To Our City 2018
July 25th - July 29th, 2018
For the first time in our 30 year history, all five of our church locations are leading a local mission trip this summer. We will be out serving our community with acts of kindness, service projects, praying, and sharing the Gospel.
PLEASE READ
Sign up yourself and your whole family with just one registration.
All adults will get an Assumption of risk form sent to them with their confirmation email. The Assumption of Risk form is not needed for anyone under 18 years of age.
It is free to register, however $50 per person is a suggested donation to participate.
If you're able to give more, great! It will help others participate. If you can't pay that much, no problem. Give what you can.
KINGDOM BUILDERS LINK WILL BE UP SOON
Family Camp
August 12th - August 18th, 2018
$500
Mink Lake Wilderness Camp
Mark your calendars and register now. After a several years hiatus, Family Camp is back. This serene rustic setting will be a base camp for daily activities on the Gunflint Trail and in the Grand Marais area. There is only room for 10 families so act fast! Cost is $500 per family for the week.
Only register one person (mom or dad) per family! (or you will be charged $500 for each family member)
Your place will be held with a $100 deposit. Make sure you choose that option if you don't want to pay the whole $500 right now
Questions? Contact Pastor Mike Olmstead at 612-750-7989 or molmstead@evergreenbloomington.com.