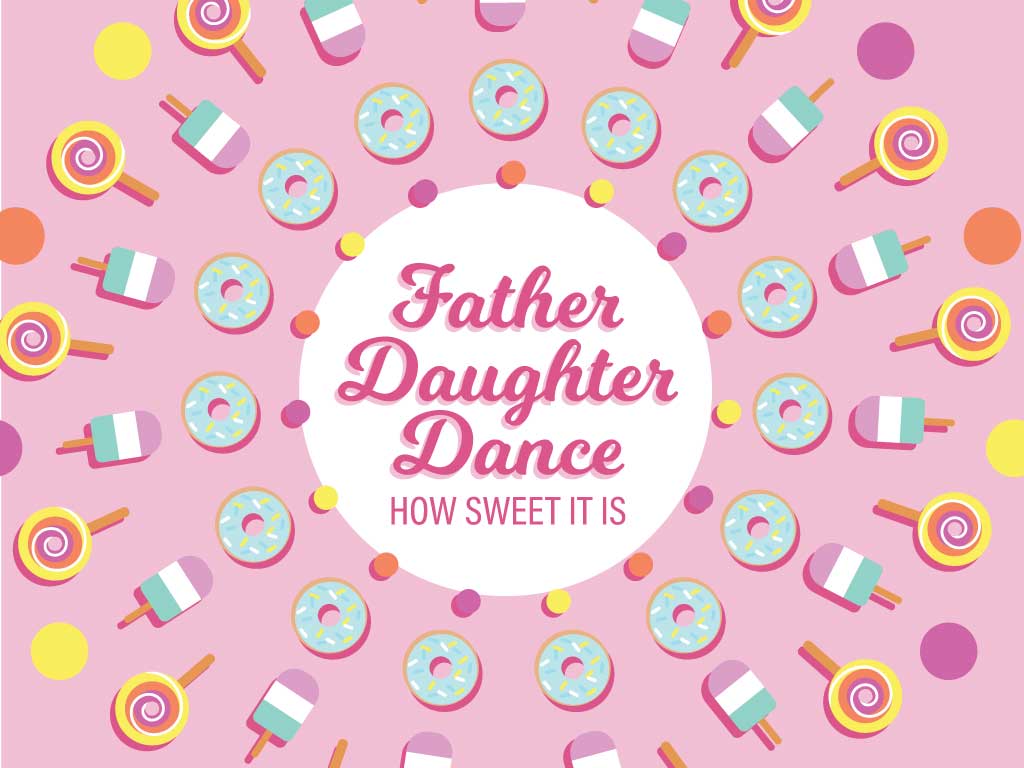 Evergreen-Bloomington, Gym and Room 200.
(Enter Door I, Office Entrance)
Come join us for an unforgettable Candy Land adventure of your very own!
We invite all dads, grandfathers, uncles, neighbors, and mentors to bring the lovely ladies in your life to a fun evening of dancing, treats, and board games.
Admission:
$10 for dad
$5 for each girl attending.
Please register by Monday, April 30. We expect this event to fill up fast, so don't wait to register!
Questions? Contact Kate, 952-451-5395.